Entire contents of this site (with the exception of viewer comments) is copyrighted material and the intellectual property of the respective author(s).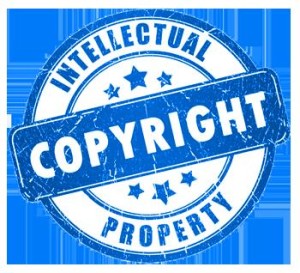 © Divorcing Jesus and Divorcing Jesus Blog, 2015. Unauthorized use and/or duplication of this material without express and written permission from this site's author and/or owner is strictly prohibited. Excerpts and links may be used, provided that full and clear credit is given to T'Malkia Zuri and "DivorcingJesus.org/Blog with appropriate and specific direction to the original content.
To post or copy ANY material without attribution could be considered copyright infringement. If you want to post something you find here then please give credit to http://www.divorcingjesus.org and the author of the post.
No copying and pasting of posts/partial posts will be allowed without credit to the author being given in plain sight where the quote appears.
Thank you for your cooperation!