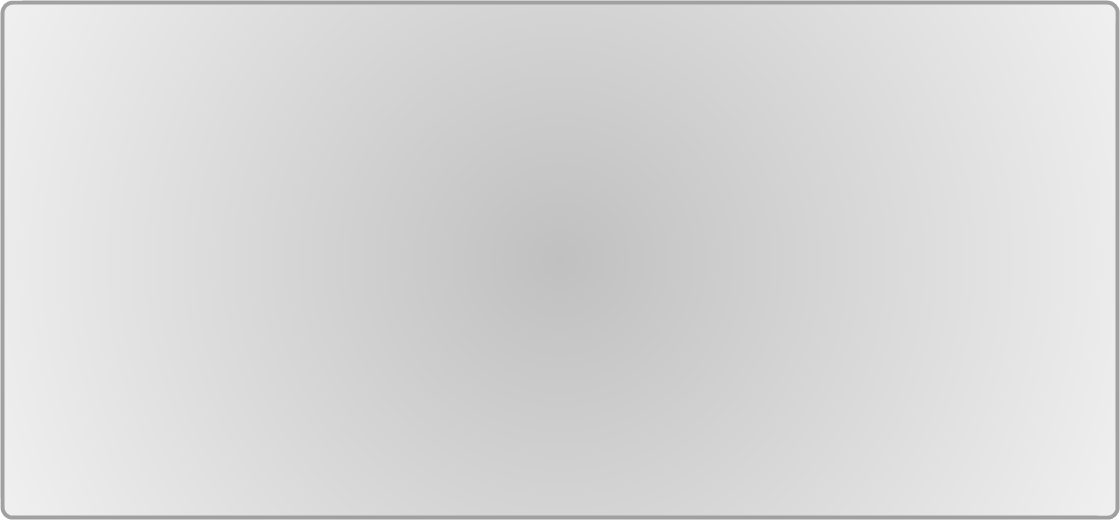 Site Credits
Web Design, Graphics & Flash Credits
Website Design, Original CSS, Layout & SQL Programming, Maintenance & Hosting by GriotSites.com
Author Web Designs By GriotSites.com
(888) 600-2011

Copyright
This entire site's content ©2015 by T'Malkia Zuri.

Design Copyright
The Web Design including all graphics © 2015 by GriotSites.com
This site is protected by double copyright.

Your Right to Use the Site and Its Contents
This Site is only for your personal use. You may not distribute, exchange, modify, sell or transmit anything you copy from this Site, including but not limited to any text, images, audio and video, for any business, commercial or public purpose without permission. We appreciate your cooperation and understanding.