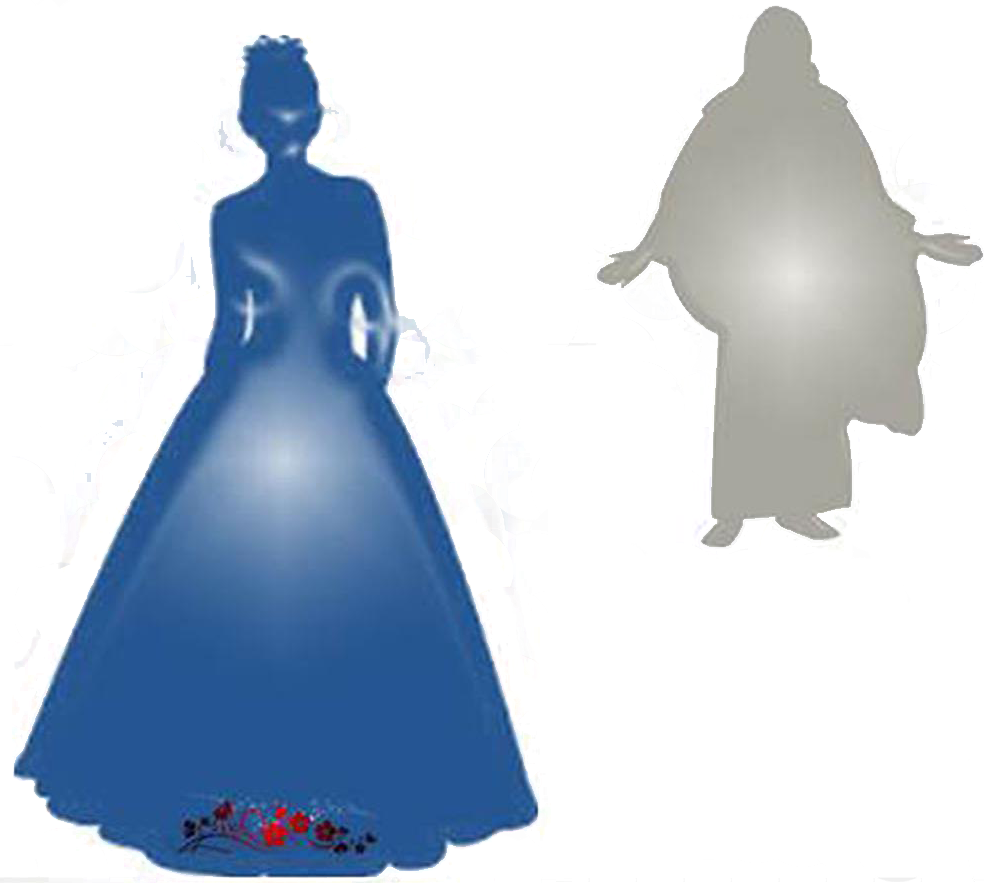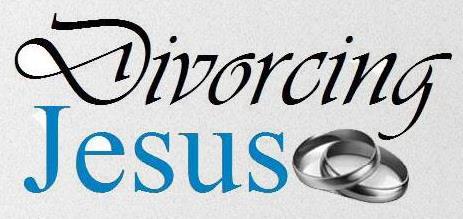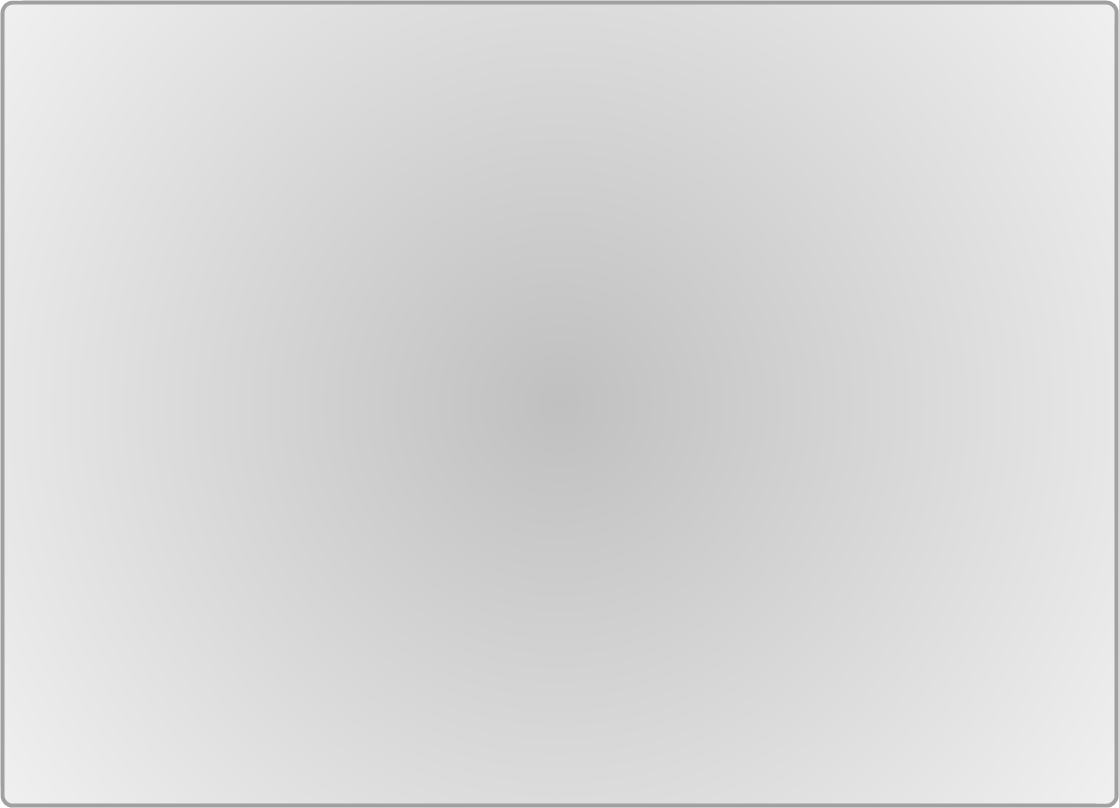 Frequently Asked Questions


Q: How can I get Empress T to come to my town?
A: Empress T has a full plate as the CEO and Founder of Griot International LLC, A Radio Personality, An Author as well as a mother and grandmother. With all of the many hats, Empress T also loves to speak at events, libraries, bookstores, etc. If you wish to invite Empress T to your town, country, and/ or event, please visit our "Book Tour" page for more information.

Q: Does Empress T speak at schools?
A: Empress T's books are not age appropriate for grammar school children so the answer is no to that, however, she is available to speak at colleges.

Q: Can Empress T come to my event as the guest speaker.
A: Empress T may be available to speak at an event as the guest speaker. Please visit our "Book Tour" page for more information.

Q: How many books will Empress T sign at a signing?
A: Empress T will sign and personalize any books purchased at the store or event hosting the event. Different bookstores have different rules regarding the number of books they will allow customers to bring from home for signing (generally four is the limit). Its important to check with the bookstore or event coordinator first for any questions about bringing books from home for autographing.

Q: Can I have my picture taken with Empress T?
A: Of course you can! We just ask that you forward a copy of the pic for inclusion our website to info@divorcingjesus.org

Q: Is Empress T'Malkia Zuri her real name or no?
A. T'Malkia Zuri is not the name that she was born with, but her mother approved of her changing her name in 2012. Her previous publications were under her birth name.

Q. Can I use excerpts from Empress T's books for my blog?
A: Please visit the "Contacting Empress T" for information on using any of Empress T's copy written material.

Divorcing Jesus: A Love Story
Pages
:180

Dimension:
5.5X8.5

ISBN:
10:0996132147

ISBN:
13:978-0-9961321-4-5

LCCN
: 2015907151
Copyright © 2015

Publisher
: Griot Publishing House


Price:

Paperback:
$14.99

eBook
: $9.99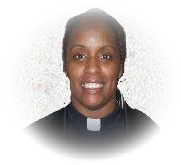 T'Malkia as National Licensed Minister 2009