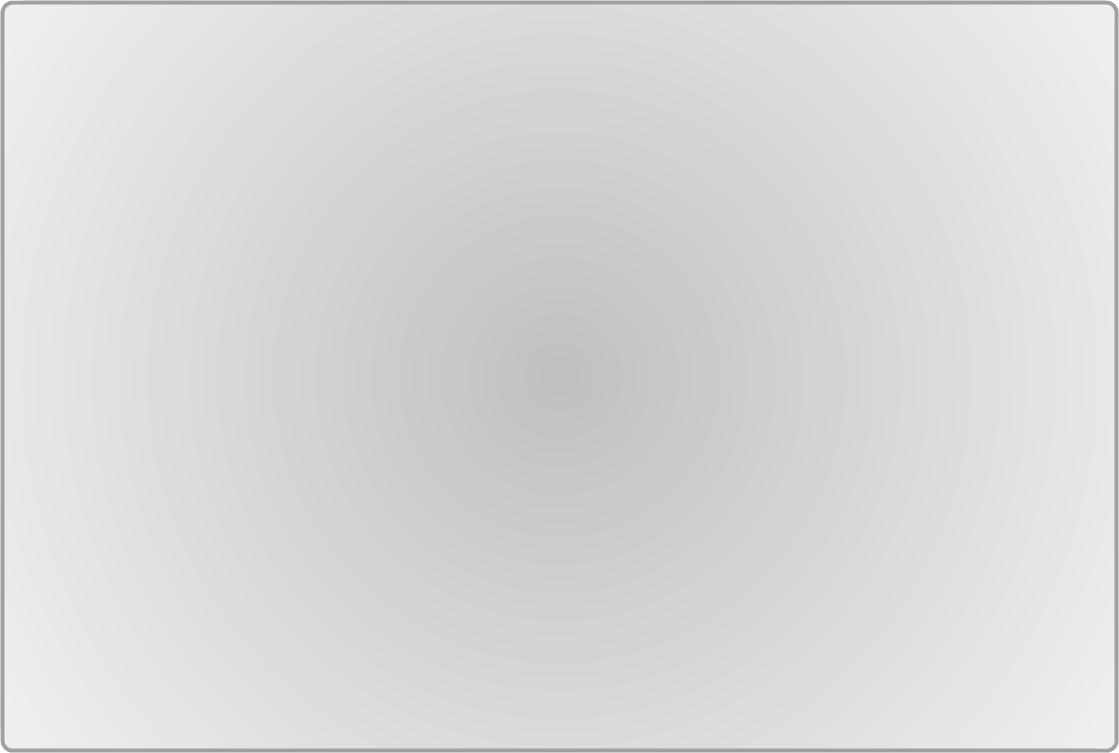 1. Permission to Quote, Copy, Reprint, or Use Published Passages or Works:
Empress T worked hard on writing "Divorcing Jesus", and with all of the beautiful gems that are dropped within the story, you may be inspired to use part or most of her book.. Her work has been known to be awesome teaching tools, so with that being said, she asks that you do not use her material from this book without permission from herself and/or Griot Publishing House..

2. Requests to Read, Comment, and/or Blog:
Please do not send requests for Empress T to read your manuscript or blog. As you can imagine, her time schedule is already a full one. If you wish to submit your manuscript or are inquiring about publishing your own manuscript, please visit Griot Publishing House to do so.

3. Sending personal emails to Empress T
Empress T loves to hear from her readers, and when time permits, she will respond to those who direct emails personally to her. Just be aware that certain emails will either be forwarded to the publishing company or agent at Griot Publishing House: This process may cause your email to be misplaced, so make sure that you are sending it to the right recipient. Here is a summarized list of emails that will not be viewed by Empress T:

a.
Manual submissions:
Redirected or discarded to/by Griot Publishing House.
b.
Publishing Questions:
Redirected or discarded to/by Griot Publishing House
c.
Lost shipment/Shipping Questions:
Use this link for shipping questions.

Autographed Books by Empress T:
We offer Autographed books as an incentive, reward or promotion. If you desire to have an autograph book outside of these reasons, you must request it BEFORE we mail your purchased copy. You can request an Autographed copy here.

**If you have already received your copy, but later desire an autographed copy, you must send your copy back to us along with a self-addressed packing envelope to Griot Publishing House. This is only for U.S residents.

**If you live in Canada or elsewhere, we can send you an autographed copy only if you can put US postage on the envelope.

**If you want to book Empress T for guest appearances, interviews, etc., please visit our "Book Tours" page here.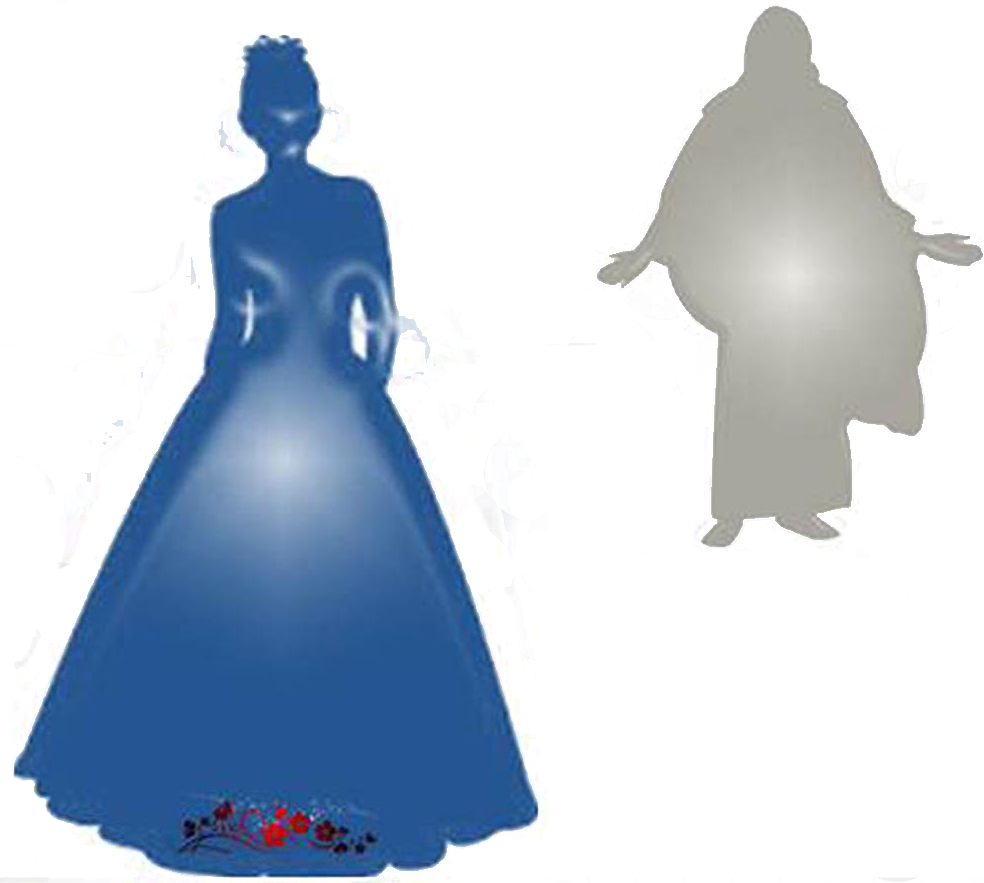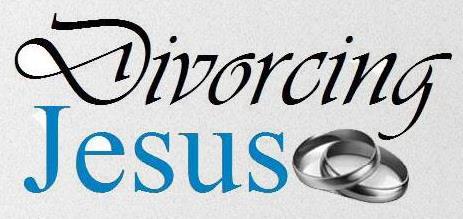 Divorcing Jesus: A Love Story
Pages
:180

Dimension:
5.5X8.5

ISBN:
10:0996132147

ISBN:
13:978-0-9961321-4-5

LCCN
: 2015907151
Copyright © 2015

Publisher
: Griot Publishing House


Price:

Paperback:
$14.99

eBook
: $9.99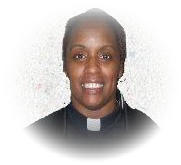 T'Malkia as National Licensed Minister 2009