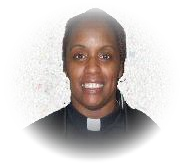 T'Malkia as National Licensed Minister 2009
TOUR DATES

This page contains the schedule of Empress T's upcoming signings, bookstore appearances and radio /tv interviews. We update it on a monthly basis, so check back periodically, or sign up for our Newsletter and receive the updates right in your email.

Empress T is not touring for this book until May of 2016.

You can listen to her on her weekly blogtalk show "Life After Christianity 101."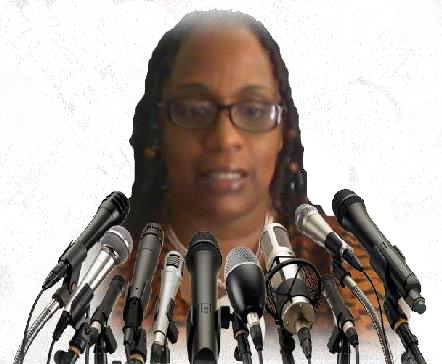 Book signing for "He, She, & Them: Restoring the Original Family" - Phoenix, AZ 2013 & Milwalkee WI 2013